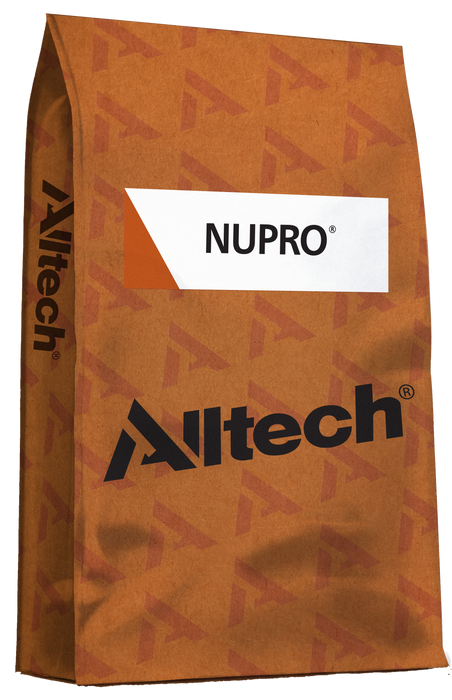 25 kg. (55.1 lb.) Bag
Benefits
Proven to enhance animal performance and reduce cost of production
Rich in nucleotides, glutamic acid, amino acids, peptides and inositol
Functional nutrients from yeast
Traceable and consistent production
Non-animal protein source
General Information
A concentrated, natural source of highly digestible and functional nutrients to support the early stages of life and maximize lifetime performance across beef cattle, dairy cows, poultry, pigs, aqua, pet and equine.
Ingredients 
Yeast extract and Plant protein products. 
Guaranteed Analysis
Crude Protein Min. 40% 

Directions for Use
For further manufacture of all classes of livestock and poultry feed
Cautions and Warnings
Store in a cool, dry area. Keep container closed when not in use. Extremely hygroscopic! Keep in tightly closed package. Do not stack pallets.