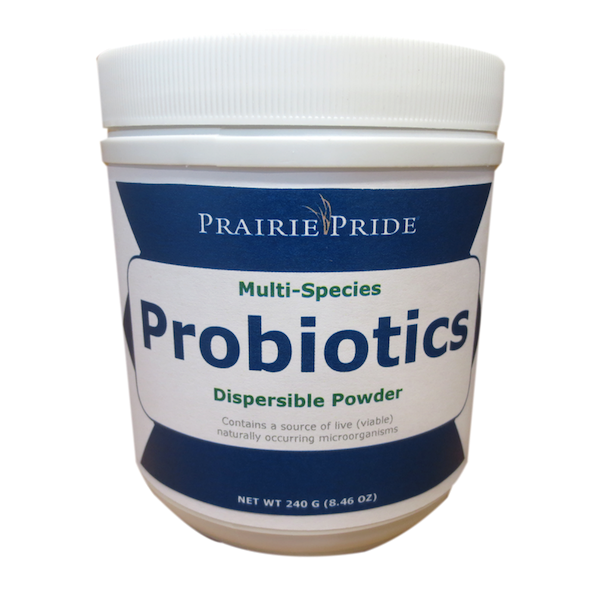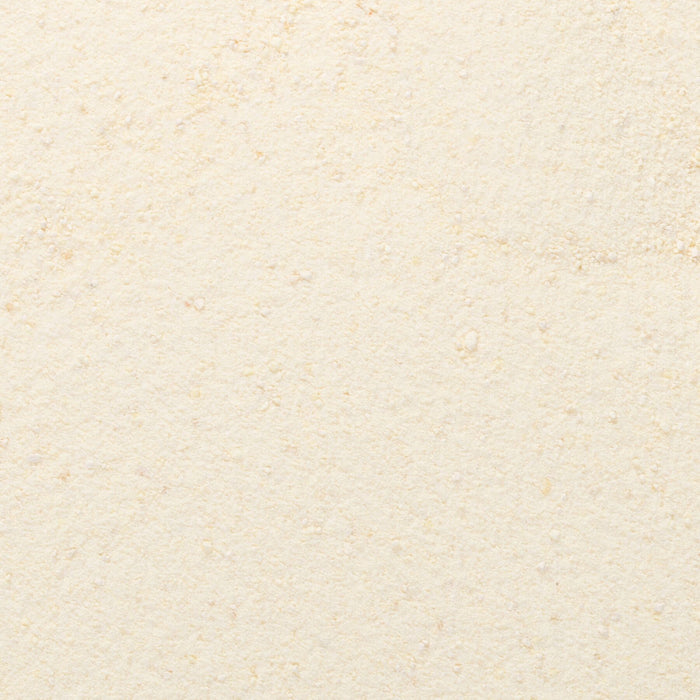 Prairie Pride® Multi-Species Probiotics - Dispersible Powder
by Alltech
Live, naturally-occurring microorganisms support healthy appetite and digestion during periods of stress. For horses, beef and dairy cattle, pigs, sheep, goats, and poultry
240 g Jar
Product Features
Provides live, naturally-occurring microorganisms to animals
For use with horses, beef & dairy cattle, pigs, sheep, goats and poultry
Convenient to use with water or top-dress with feed
General Information
Dispersible powder is designed for multi-species use to provide support for healthy appetite and digestion in animals during periods of stress.  Formulated with 7 types of bacteria. Highly palatable formula that is convenient to use.
Ingredients 
Sucrose, dried whey, silica dioxide, dried Enterococcus faecium fermentation product, dried Lactobacillus acidophilus fermentation product, dried Lactobacillus casei fermentation product, dried Lactobacillus plantarum fermentation product, dried Lactobacillus fermentun fermentation product, dried Bifidobacterium longum fermentation product, dried dried Pediococcus acidilactici fermentation product.
Guaranteed Analysis
Lactic acid bacteria - Not less than 15 million CFU/g
(
Enterococcus facium, Lactobacillus acidophilus, Lactobacillus casei, Lactobacillus plantarum, Lactobacillus fermentm, Bifidobacterium longum & Pediococcus acidilactici
)
Directions for Use
Mix with feed or with drinking water. See product label for specific specie feeding directions.
Measuring scoop is enclosed. Each rounded scoop holds 5 g.
Store in a cool, dry place. Open containers should be resealed.
Cautions and Warnings
For animal use only.  Keep out of reach of children and other animals.